Joanne Sabir Questions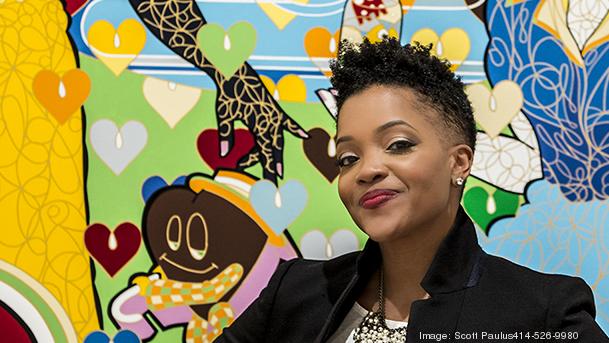 Will you introduce yourself and give us a background of your relation to Milwaukee?
How did the idea to open the Juice Kitchen arise?
How did your parents have an influence on your entrepreneurial spirit?
What connects you with the Sherman Park area?
How did you get started with the Sherman Phoenix project?
What is the progress on the transformation of the old BMO Harris bank?
Do you think the Sherman Park project could be one of the next big development pieces of Milwaukee?
With the changes being made in the Sherman park area, do you believe that most places will become gentrified?
The project is using a crowdfunding model, which your partner Julie Kaufman has used on other projects? What role does the Bucks organization play in redevelopment? Who are some other investors and funders that were crucial to the project working?
Do you think this project will change the landscape of Milwaukee urban areas? If yes how?
Do you believe Milwaukee could be one of America's next great citis? And if yes why?
In moving forward with your initiatives have you faced any racism or gender basis?